When choosing a WordPress theme, you must select the themes that suitably reflect your brand image, yet possess all the necessary features to perform as expected. So what are the 5 things you should consider before choosing one?
You are right to be overwhelmed by the selection process because there is a lot at stake. When choosing a WordPress theme, looks can be deceiving. Just because a theme looks visually appealing does not mean it is suitable for your business. Some themes are poorly coded which may lead the website to load slowly. Some themes may visually appeal, yet be very complicated to navigate or plagued with bugs and other security issues.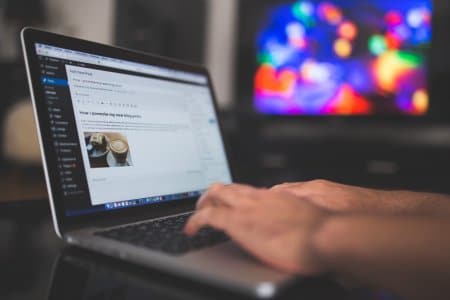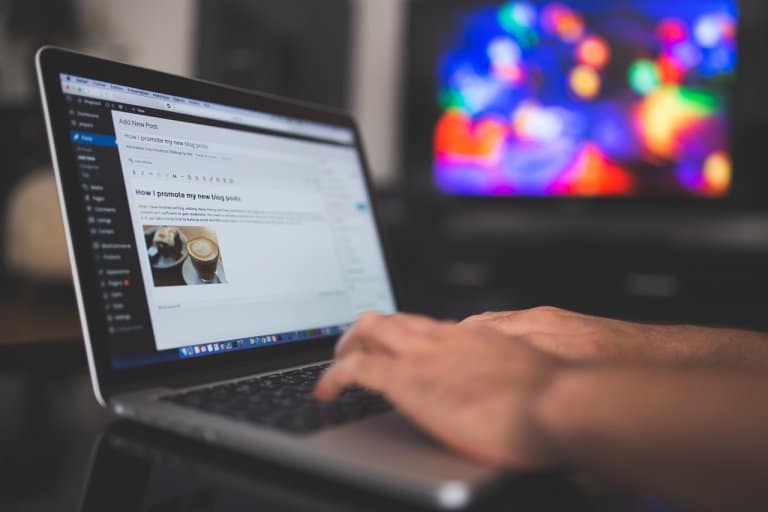 Initially most themes (especially free ones) came with strings of complications so much that it was best to have a web development company design a custom website from the scratch. However, due to WordPress development and improvement in technology there are a lot of themes that are reliable and could perform up to expectation.  Whether you are installing a new theme or looking to change an existing one, how to surf through thousands upon thousands of free and paid options and choosing a WordPress theme that suits your business perfectly is a problem.
This article provides a simple checklist to help you when choosing a WordPress theme for your website.
1. Know what you are looking for
Although you can add features later using plugins, it will save you time if they're built into the theme you select, how do you know what theme you need when you do not know what you are looking for? When choosing your theme, it's important time to think about the features you require for your site. This helps you understand what you are looking for and helps you narrow down a number of plugins that may not have these features. Some of these features include image sliders and galleries, portfolio sections, button styles, checklists, icons, animated counters, pricing tables, progress bars, and tabs and so on.
2. User experience is key
It is important to select a theme that has good design and supports easy user experience. The website is designed for  visitors and if it is has complex interface and complicated navigation; website visitors may lose interest in the website. It is important to select themes that can be used by everyone especially for businesses that are global, it should offer multilingual and translation capabilities for people of diverse languages.  It should also provide options website visitors who may be handicapped. To be certain the theme is user friendly, it is recommended to seek the opinion of an unbiased person. Let them provide a review of the experience working with the selected theme. The visitors of your website are most likely going to be your customers; it is time to remember that the customer is king, and the king is always right.
3. Responsive design
Nowadays, most websites are designed to be responsive; this means the layout should be compatible with any screen size and device. About half of the people who access the internet do so on mobile.  Test your theme across different browsers to establish browser compatibility and across devices to ensure the website visitors get the features the theme has to offer without any challenges. Testing the theme for responsiveness could save your business trouble that may arise from compatibility. Mobile is becoming very relevant to businesses because of its portability and the advent of high speed mobile networks. Key in to ensure everyone accessing  your website has a good experience enough to return.
4. Flexibility
To reduce excessive changes to theme stylesheet, customization of dashboard is highly recommended as an important feature to look out for, especially for those who may not have any technical knowledge of WordPress development or web design Some themes may not support this feature but may allow for plugins which makes customization become easy. The power of plugins in WordPress cannot be overemphasized; there are plugins for basically everything hence the importance of selecting themes that support plugins. Also check for themes that support apps and extensions alongside plugins. To ensure flexibility check for themes that are easily maintained and updated regularly, and also themes that the developers are willing to provide support for issues that may arise during them installation.  Most WordPress themes allow for customising basic elements such as header image, and colours of texts and elements. Some themes provide more flexible customisations; the choice depends on your desired flexibility.
5. Get technical
If you have technical knowledge, you should check to see that the theme uses the correct web development tools, check to see if the code is free of bugs that cause your website to be slow. Where you do not have technical skills you can outsource the work for professionals to handle. This stage is important to establish absence of holes in the security of the theme. To ensure   SEO and ranking for your website when it goes live, ensure the theme you select is SEO friendly.
---
If you are interested in WordPress development then be sure to get in touch!