Shivam Paw's Blog
This is my blog where I will occasionally post some tips for website maintenance/development and updates on my recent open source projects.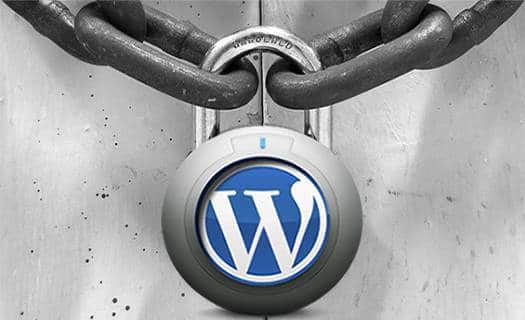 How to Secure a WordPress Site Properly
So as we know, I love using WordPress! But as with all software, you need to ensure it is secure! In this post I will go over how to secure a WordPress site properly! I will go over ways you can secure your on site pages such as your admin dashboard and also ways you can secure your server if you are using a VPS or Dedicated server.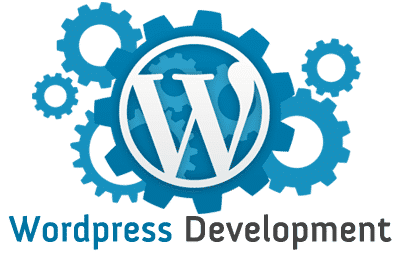 WordPress For Development :: Why I Recommend & Use It
A question I've been asked a few times is why I use WordPress for development. These are my top reasons for why I use it and recommend it to all clients I work with. In this post you will see my top 7 reasons for using WordPress for development.