Poonam Walid approached me needing a blog setup. She already had decided on a theme she liked so she needed help setting the WordPress blog up and having it secured and optimised for speed and search engines.
I also white-labelled her site for her and simplified the WordPress backend to ensure she runs into no problems later on.
The Final Result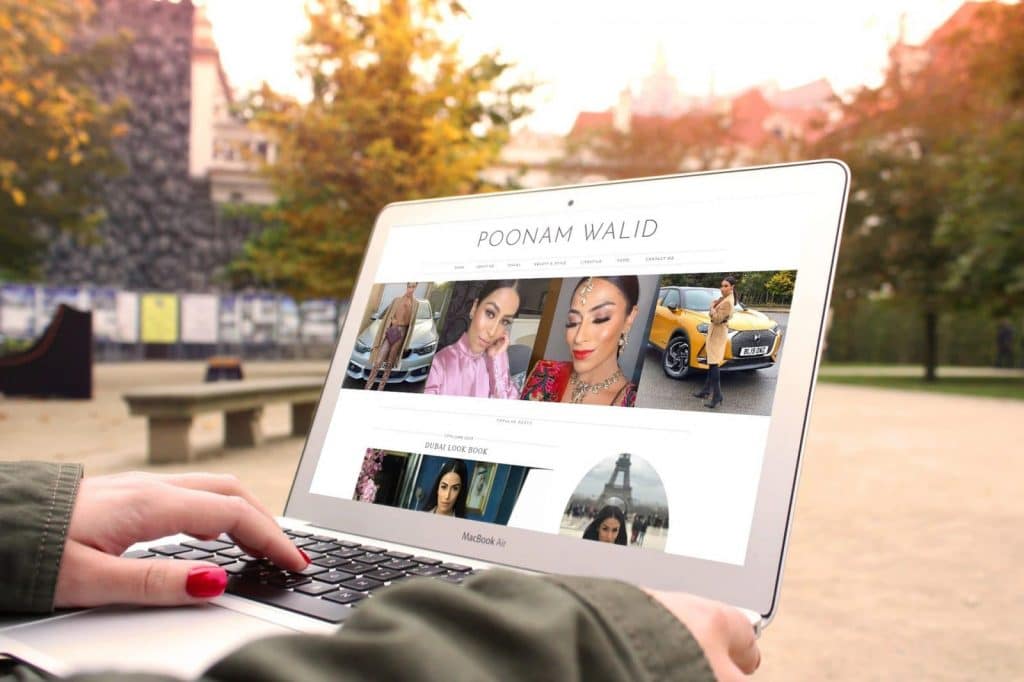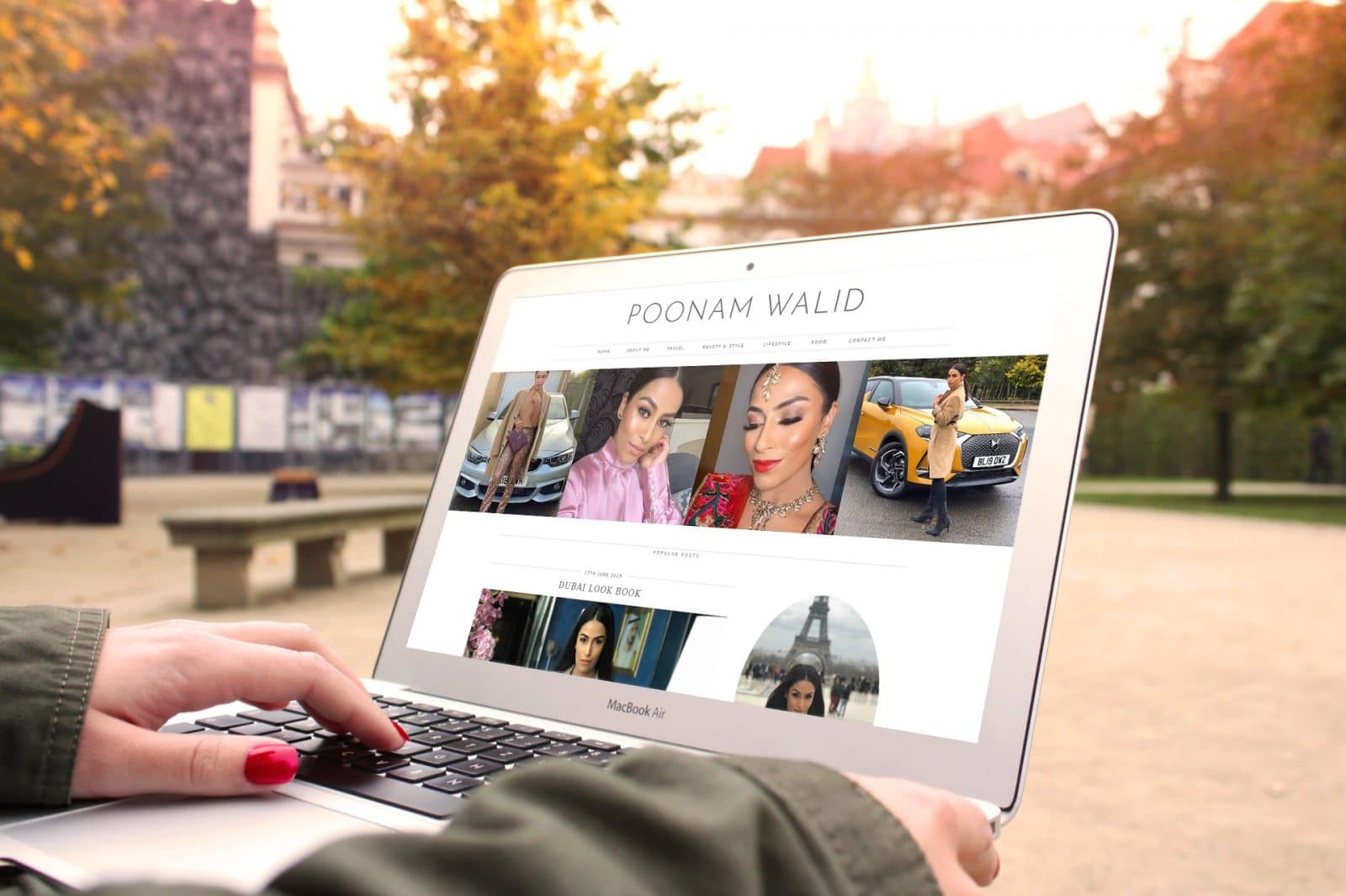 The website can be seen at https://heeldiaries.com
Poonam's Testimonial
Poonam was kind enough to leave me a testimonial which goes like this:
I was looking to start a lifestyle blog focused on fashion & beauty and needed someone that knew what they were doing. Shivam was recommended by one of my friends, and he was the perfect person to help me kick start my blog. Not only did Shivam develop my site but he advised me on various aspects that are critical to blogging like 'SEO', 'Keywords' etc. I'm so glad I came across Shivam and his services, I get regular compliments on my blog design all the time. Shivam did a great job and because of that my blog has had good engagement from my audience.