Prima Healthcare Ltd. is a group of businesses, including hotels, care homes and children's nurseries. They needed a staff portal designed and developed so that the company director could manage all the businesses and its employees. I designed a fully bespoke and integrated staff portal for the company that had many features.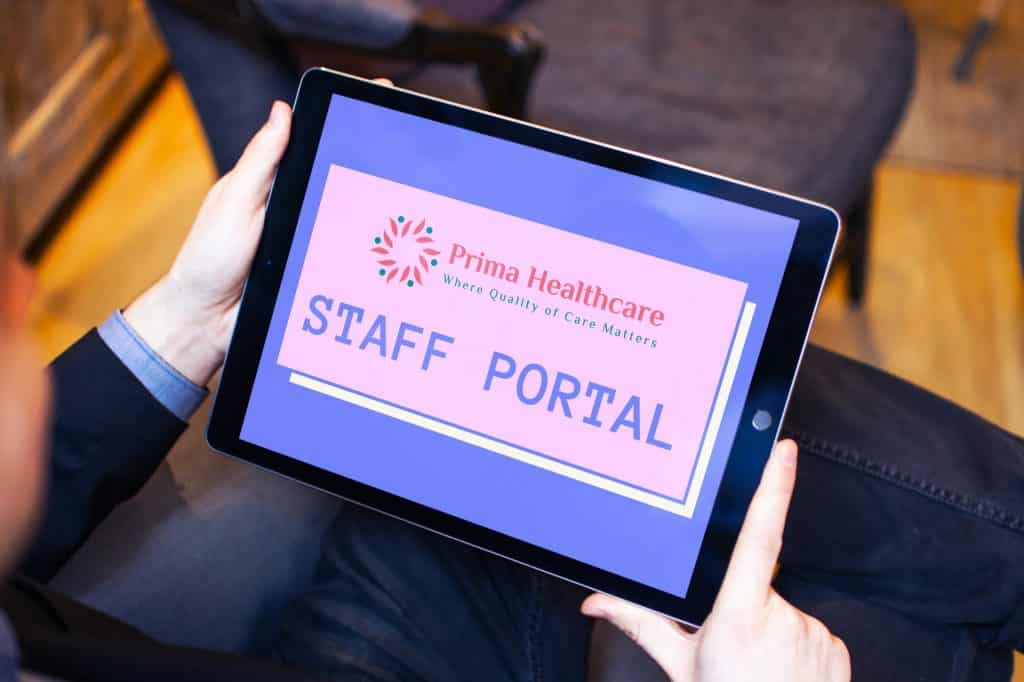 Web App Features
Integration with an existing staff database
Ability to add multiple admins
Assign each business multiple managers
Auto logout staff who have left the business
A task management system
Overdue task reminders
Customisable task reminder emails
Customisable weekly reports system with late report emails
Feedback & Opportunities section
Deny registration to non staff members automatically
Managers forum
Integration with the News section on each business website
Folders & Document uploads
The project was built with Laravel which is the PHP framework I tend to use and I used Bootstrap for the frontend development.
Need a Web Application?
If you need a web application built, be it a website or a fully integrated staff portal then get in touch with me so we can figure something out! ?