Rowley Village Nursery is part of a family owned company, Prima Healthcare, who were having all their sites redesigned.This site required integration with an existing CMS system that was already in place.
The Old Site
The site was initially coded in PHP but it also had a table layout and was not responsive. The redesign I did made it responsive and it followed the design of the other Prima Healthcare sites.
Technical Details
The old CMS used "ugly urls" which search engines don't prefer so I used pretty URLs which go like domain.com/about/ instead of domain.com/index.php?page=about
I used PHP and MySQL to integrate the CMS and bootstrap to design the front end. All the content is therefore managed by the admin and can be updated as and when required.
Final Result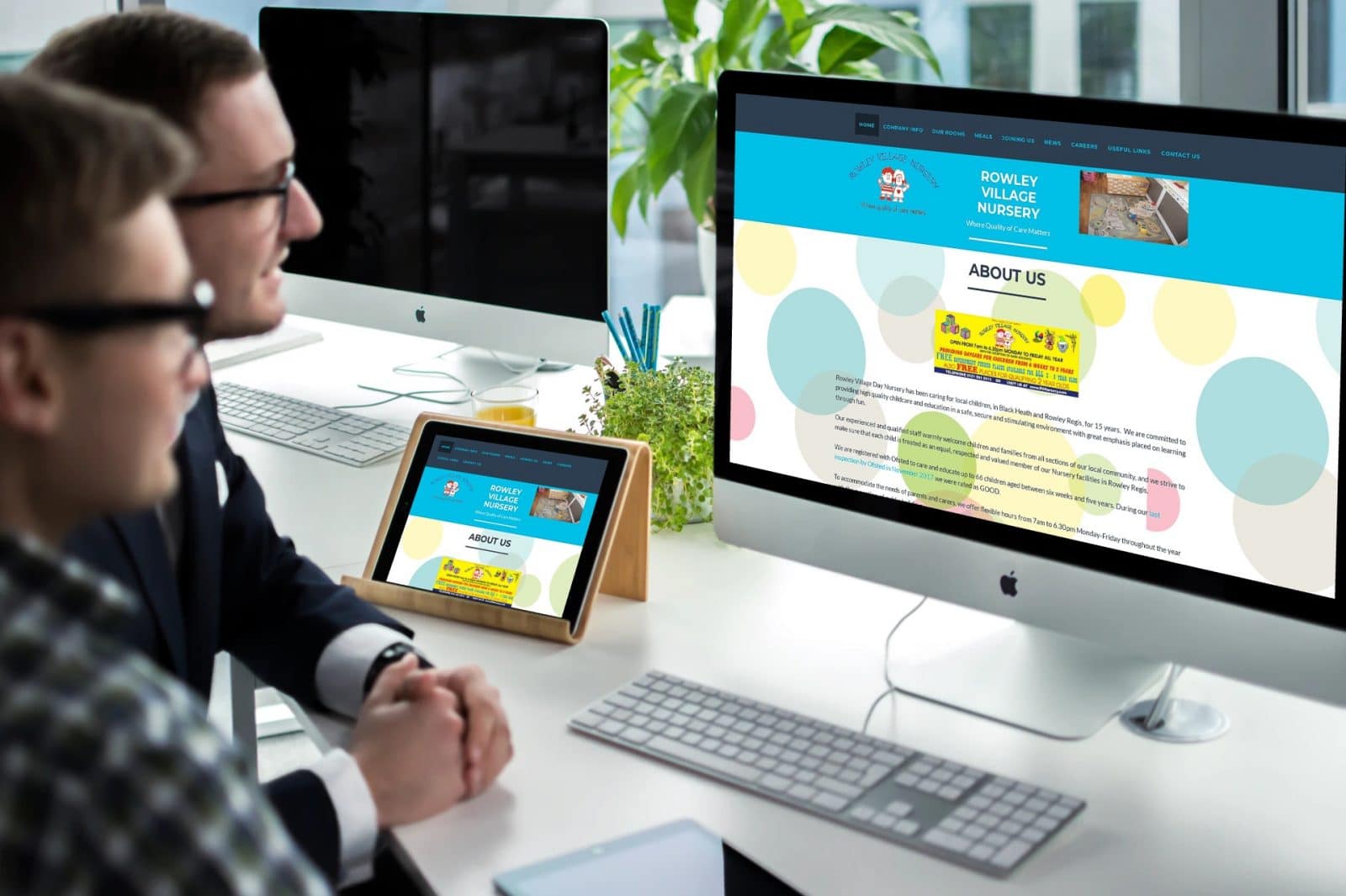 Since the redesign Rowley Village Nursery has been ranking better with search engines which has helped the business grow.
If you are interested in having a website developed then be sure to get in touch with me!