Posts Tagged With: Laravel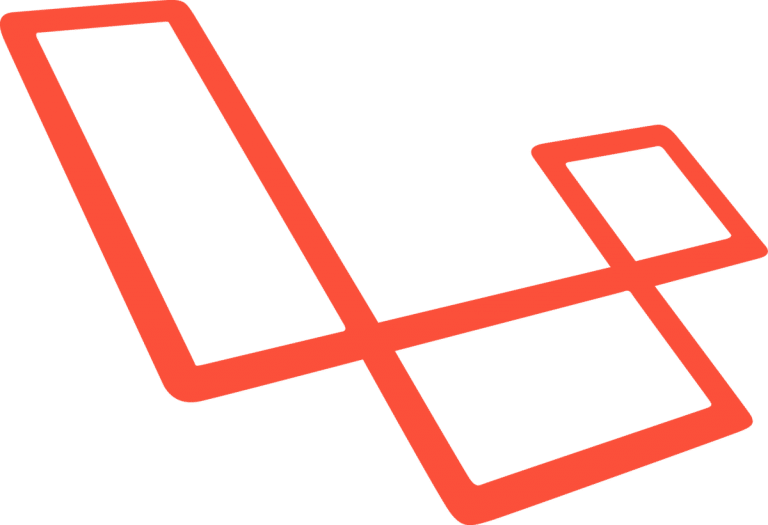 Laravel PHP Framework – Why I Use it for Web Apps
The Laravel PHP Framework is an open source framework used to develop all kinds of web applications. It is written in PHP and is free to use! I use it for all my web application development and in this post I'll be going into the reasons of why I use it and what I like about it.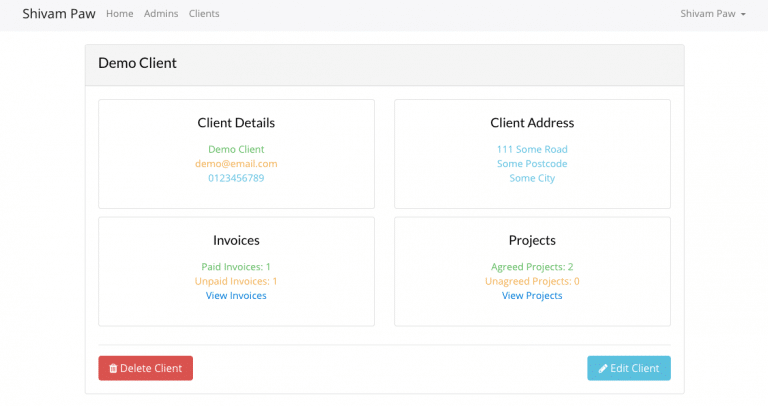 Customer Relationship Manager [Open Source Project]
I have been looking around for a good yet simple customer relationship manager to use and couldn't find what I was looking for. I wanted a CRM where I could add clients, assign projects to those clients and then also create invoices which can optionally be assigned to a specific project. I also wanted clients to be able to pay invoices through the web application securely. Oh well, if you can't find it, so why not make it?